Programming language: C#
License: GNU General Public License v3.0 only
ShareX alternatives and similar packages
Based on the "Tools" category.
Alternatively, view ShareX alternatives based on common mentions on social networks and blogs.
Scout APM allows you to find and fix performance issues with no hassle. Now with error monitoring and external services monitoring, Scout is a developer's best friend when it comes to application development.
* Code Quality Rankings and insights are calculated and provided by Lumnify.
They vary from L1 to L5 with "L5" being the highest.
Do you think we are missing an alternative of ShareX or a related project?

Add another 'Tools' Package
README
ShareX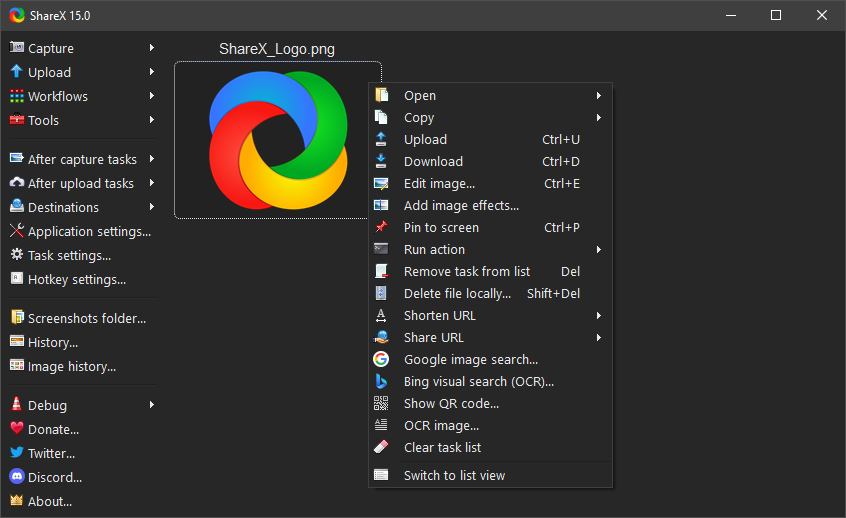 For further information check getsharex.com

*Note that all licence references and agreements mentioned in the ShareX README section above are relevant to that project's source code only.